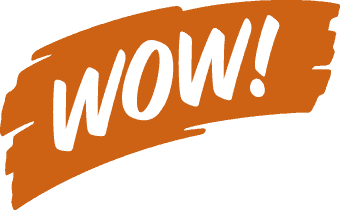 19¢ per button!
Get 1,000 1" size custom buttons for only $190

USA MADE
Order by 3pm on Thursday, July 6 for a guaranteed ship date of Thursday, July 13 via the service of your choice.
Delivery dates for
Shipping Service
Delivered on
Count me in for this week's Button Roundup!
Artwork must be sent in our Button Template .
Or, pay an optional $15 file correction fee.
Order 1, or multiple button designs by the 1,000.
UPS Ground or Air available, customers pay shipping.
Need 'em faster?
For faster service, smaller quantities, or other sizes for custom buttons and magnets use standard service. If you need RUSH service call us at (503) 233-8003
---
Reviews from One Inch Round customers (32)
On average, customers rate our Button Roundup 4.9 out of 5.
---
Loading reviews...